wild
herps
Anolis gingivinus
—
Anguilla Bank Tree Anole
Also known as:
Anguilla Bank Anole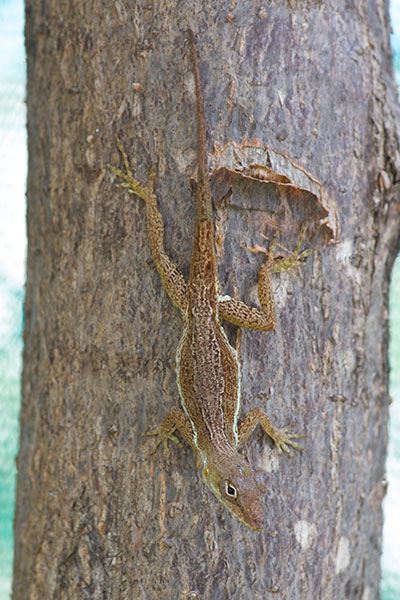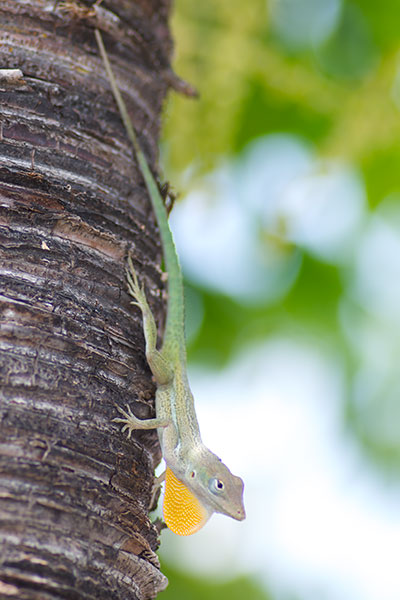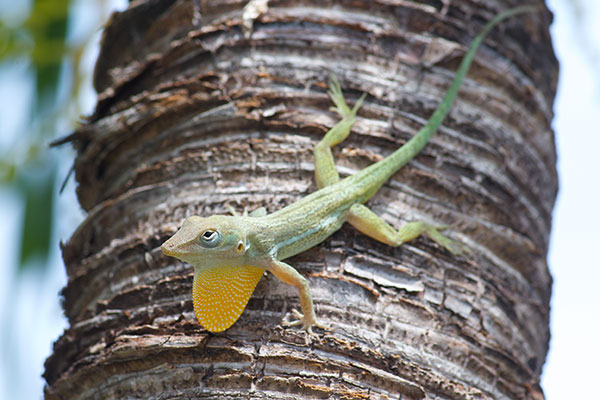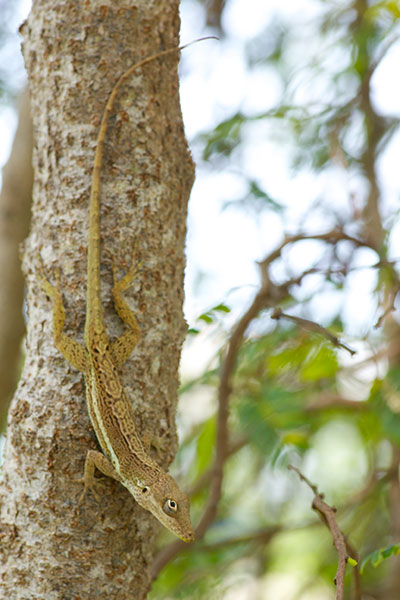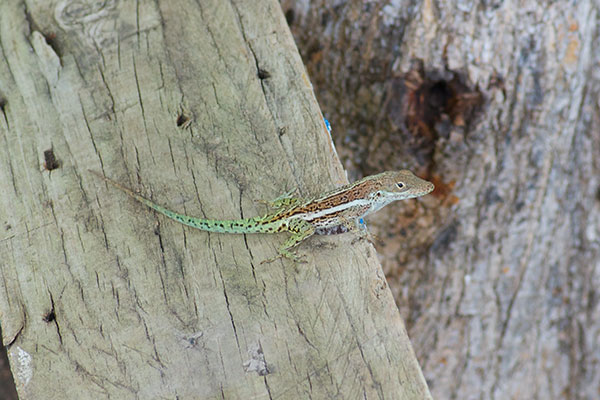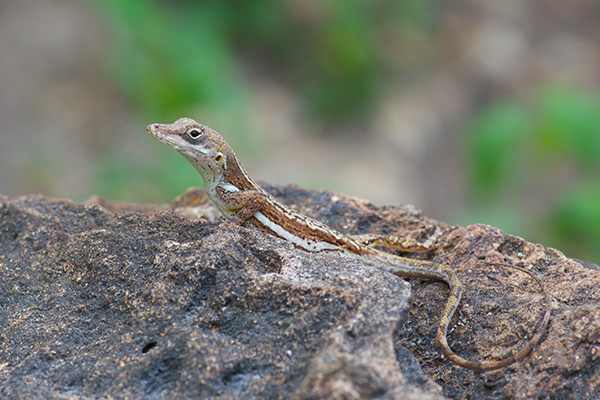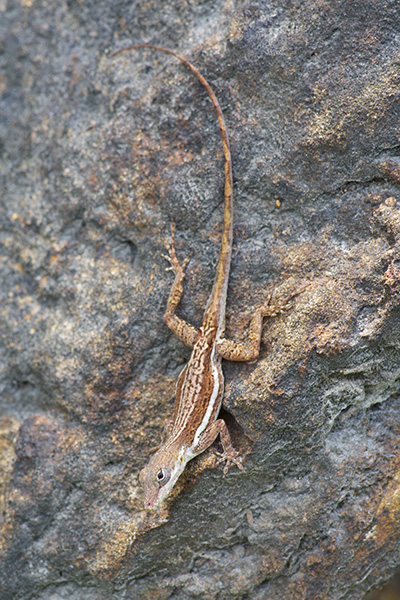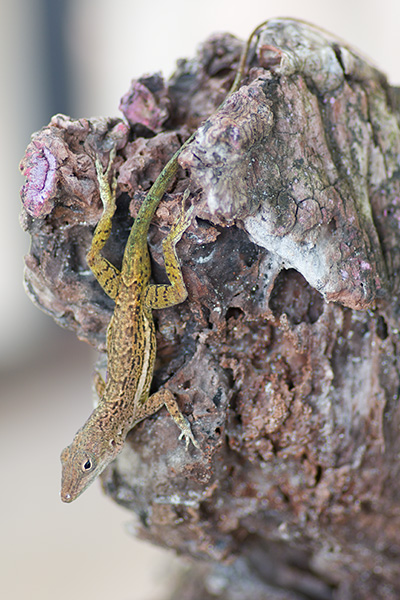 I had a few hours to wander about Filipsburg looking for herps, which was much more time than I had on any of the other islands that we visited on this trip. Fortunately there were plenty of anoles to photograph. Sint Maarten/St. Martin is one of the two-native-anole islands in the Lesser Antilles, but all of the ones I saw were the same species. The other species on this island,
Anolis pogus
, is usually described as living only at high elevations and deep in the forest, and I only spent time near the beach in the town of Filipsburg. However,
Anole Annals
tells me that
Anolis pogus
does in fact live around Filipsburg, so I must have just been unlucky.
Online references:
Caribherp's list of reptiles and amphibians of each Caribbean island
Printed references: