wild
herps
Crenadactylus ocellatus
—
Southwestern Clawless Gecko
Also known as:
Ocellated Clawless Gecko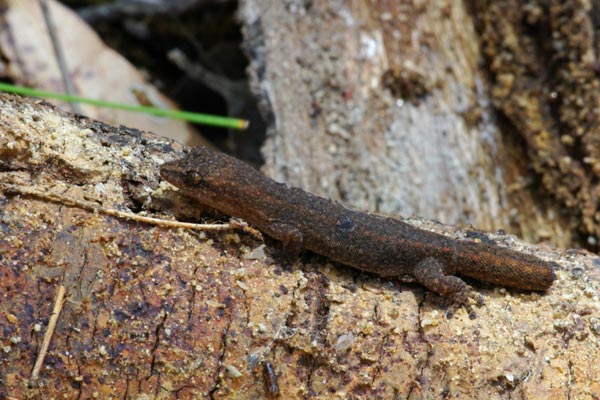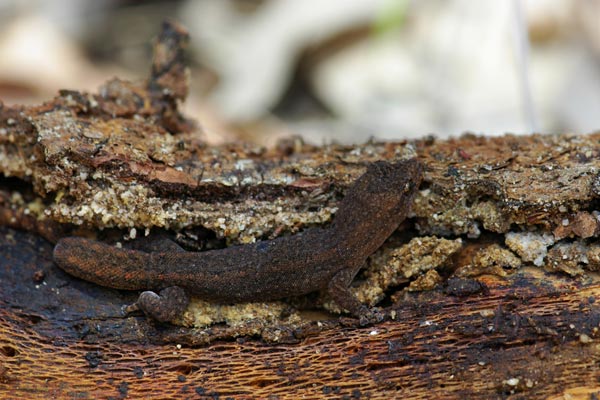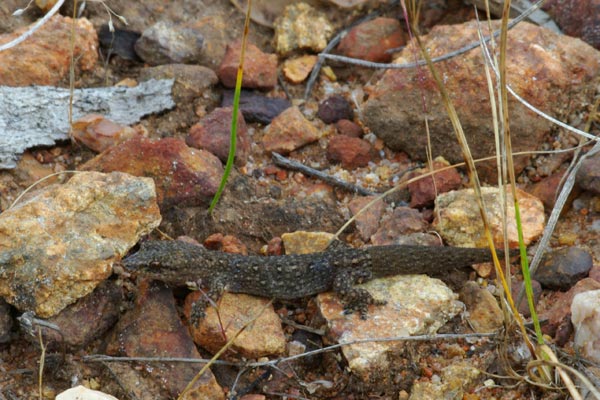 These small geckos were reasonably plentiful under rocks and logs. All of the ones I saw had broken ore regenerated tails, so I guess the predator activity had been hot and heavy.
Here is a complete list of the reptiles and frogs I saw on this trip to Western Australia.
Online references: