wild
herps
Crinia remota
—
Remote Froglet
Some other names for this species:
Torrid Froglet, Paperbark Froglet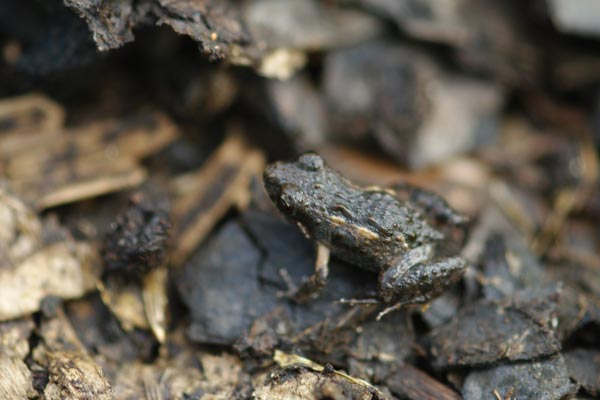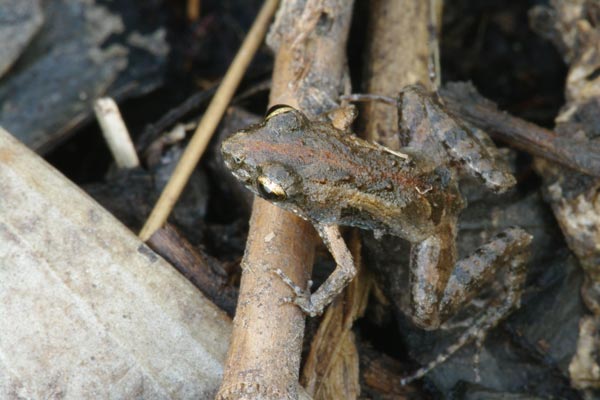 These were among the smallest frogs I've ever seen. Four or five of them could fit on a dime.
We found these in a mostly dry muddy swamp. They were very hard to photograph, because they wouldn't stay in one place for more than a few seconds, and after hopping they would blend in with the dark background nearly perfectly.
I've written up an account of this three-week trip to Australia here.
Printed references: