wild
herps
Carlia rufilatus
—
Red-sided Rainbow Skink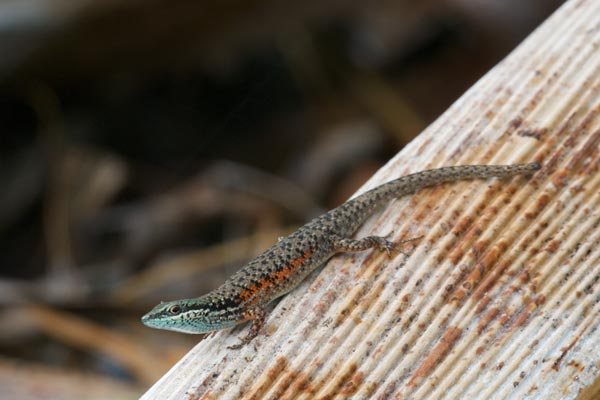 This was the prettiest of the various tiny
Carlia
skink species we saw in the Top End. At least, the breeding males such as this one were very pretty.
I've written up an account of this three-week trip to Australia here.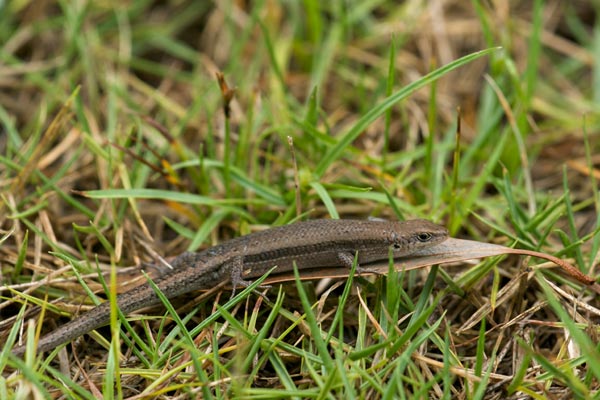 Females and non-breeding males of this species are fairly nondescript, and difficult to distinguish from other Carlia that live in the area. I think this one is Carlia rufilatus, but I'm not certain.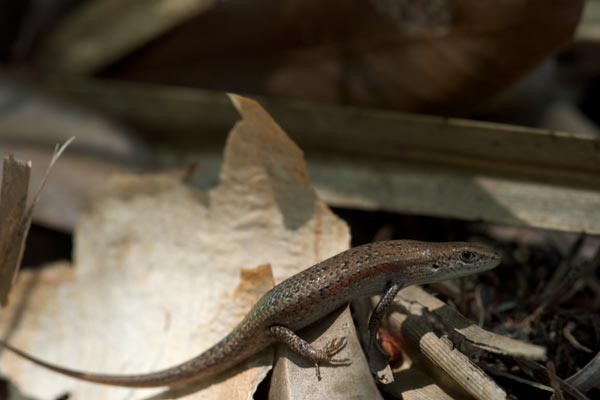 Here's another less-colorful individual, though this one has faint red stripes on the sides. The coloration is similar to
Carlia gracilis
, but the other features led me to believe that it was probably
C. rufilatus
.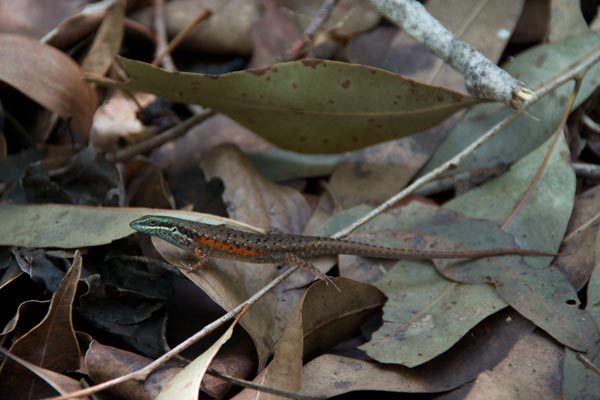 The breeding males are unmistakable. All the girl skinks go for this sort of thing.
Printed references: