wild
herps
Carlia rufilatus
—
Red-sided Rainbow Skink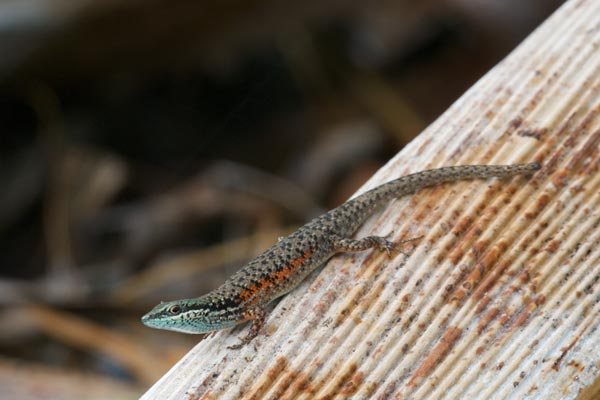 This was the prettiest of the various tiny
Carlia
skink species we saw in the Top End. At least, the breeding males such as this one were very pretty.
I've written up an account of this three-week trip to Australia here.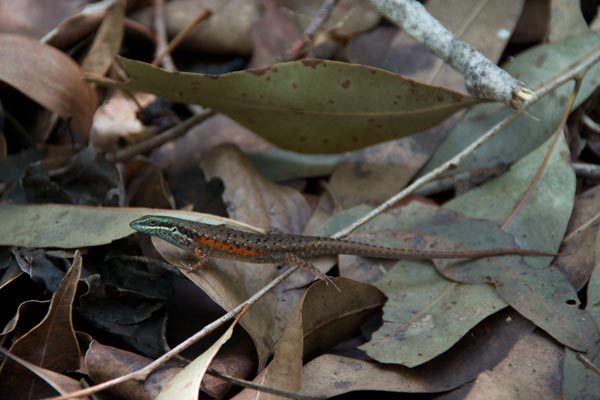 The breeding males are striking. All the girl skinks go for this sort of thing.
Someone on iNaturalist has suggested that these skinks that I've identified as breeding-male Carlia rufilatus are really breeding-male Carlia munda. They might be right, but I'm still leaning towards C. rufilatus for now. Please send me an email if you have further information.
Printed references: