wild
herps
Carlia triacantha
—
Desert Rainbow Skink
Also known as:
Desert Rainbow-skink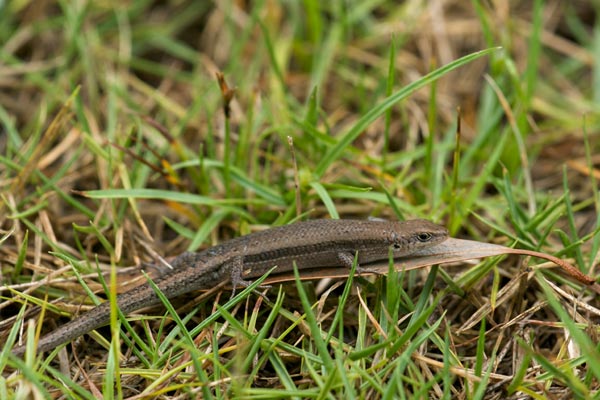 I confess that I am not great at telling the various sympatric
Carlia
species apart. I had originally ID'ed this one as a female or non-breeding male
Carlia rufilatus
, but I was convinced otherwise by someone
on iNaturalist
.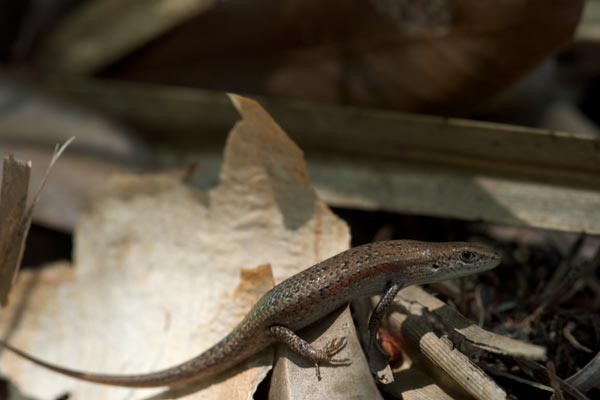 The faint red stripe on the side indicates that this is a breeding male, assuming I've gotten the species right.
Online references:
Printed references: