wild
herps
Calotes versicolor
—
Oriental Garden Lizard
Some other names for this species:
Eastern Garden Lizard, Changeable Lizard, Garden Lizard, Indian Garden Lizard, Common Garden Lizard, Bloodsucker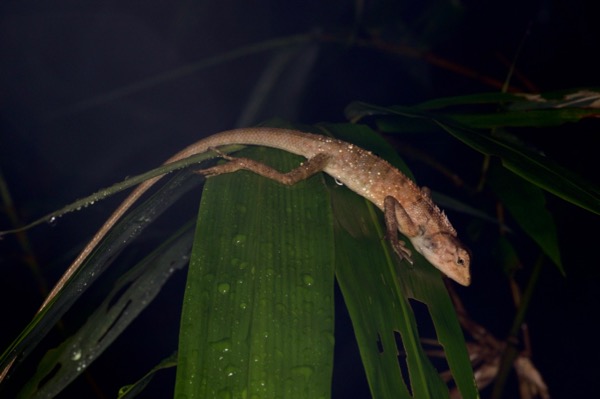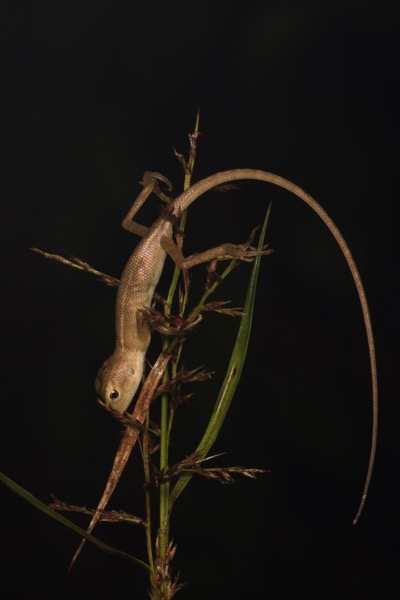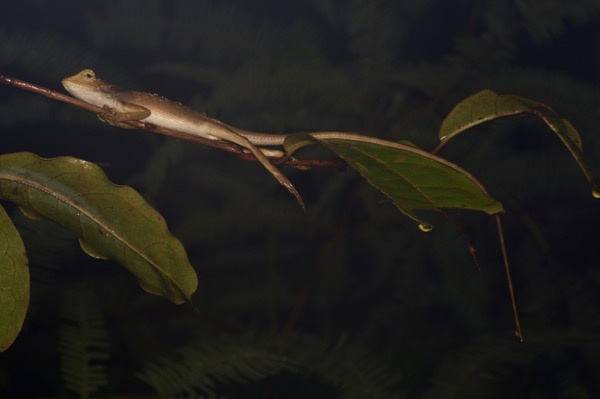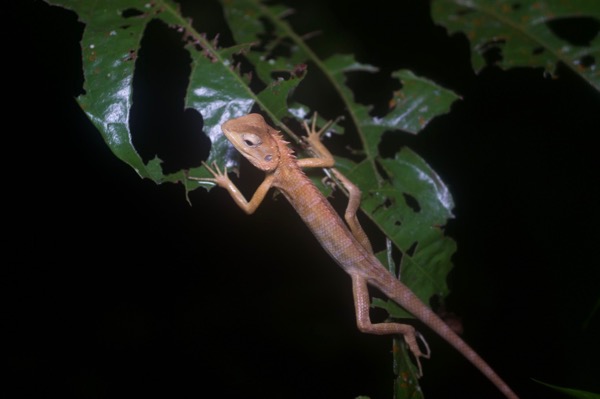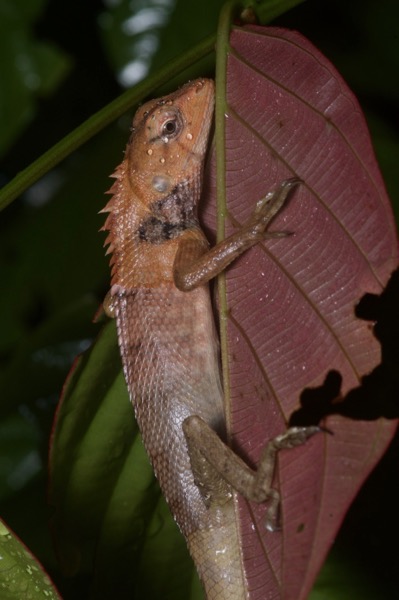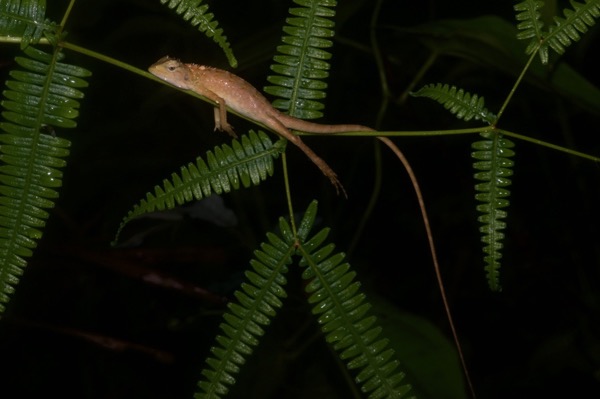 Calotes versicolor
is one of the most common lizards in southeast Asia, being adept at thriving in disturbed habitats as well as in the remaining forests. However, their range does have a large gap in the center of peninsular Malaysia, and I spent much of my visit in that gap. Fortunately for me, on my first night of this trip
Kurt "Orion" G
took me to a forest trail on the edge of this lizard's range. It seemed as if someone had snuck into the forest just ahead of us with a bucket of lizards and tossed them about randomly.
My Travelogues and Trip Lists page includes a complete list of the herps I saw in the wild on this trip to Malaysia, as well as a travelogue of the trip.l
Online references:
Printed references: