wild
herps
Crotalus willardi
—
Ridge-nosed Rattlesnake
Also known as:
Ridgenose Rattlesnake
Subspecies I've seen: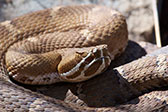 C. w. willardi
Arizona Ridge-nosed Rattlesnake
Crotalus willardi willardi
—
Arizona Ridge-nosed Rattlesnake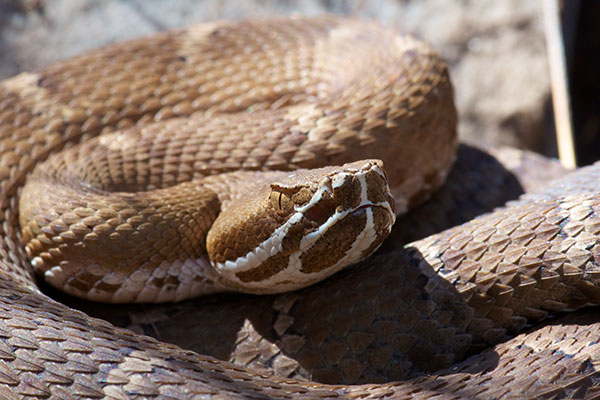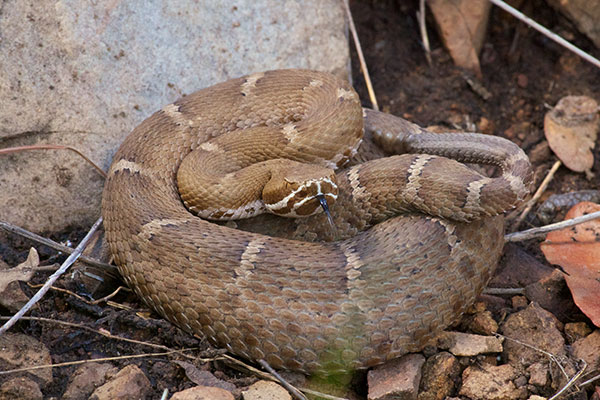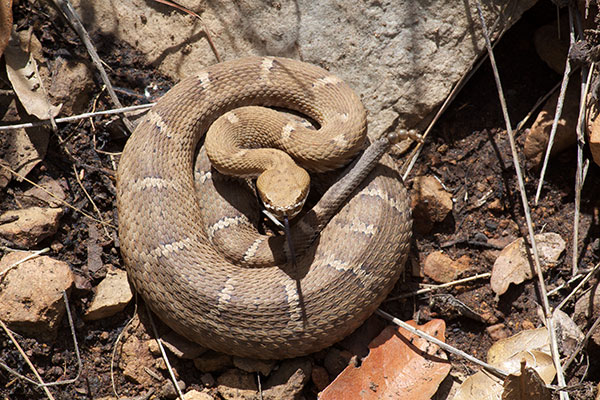 Last year Roger Repp (Herp King of Southern Arizona,
etc. etc.
) took me to a particular canyon in the Huachucas in the hopes of finding me my first Ridge-nosed Rattlesnake. We were unsuccessful on that particular quest, though Roger did find a cute baby
Banded Rock Rattlesnake
. This time luck was on my side, and I found this healthy adult
Crotalus willardi
within about twenty minutes of looking. I think this is a female about to release her li'l baby rattlesnakes into the cruel, cruel world.
Online references:
Printed references: