wild
herps
Draco sumatranus
—
Common Gliding Lizard
Also known as:
Sumatran Gliding Lizard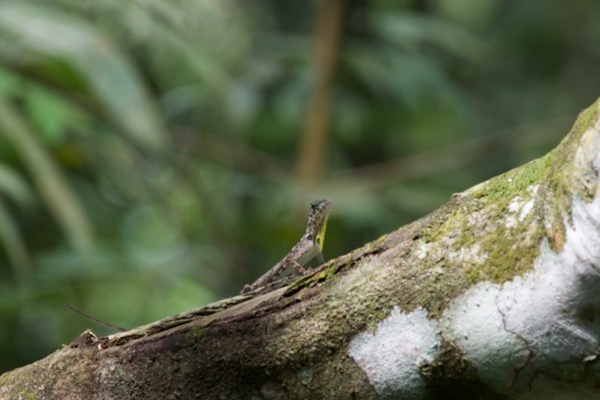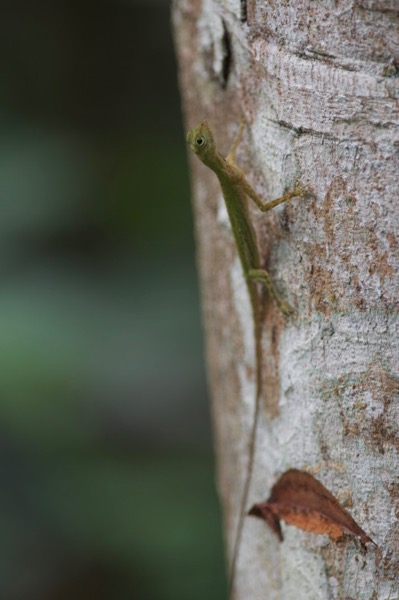 I expected to see many flying lizards in Malaysia, but came away from my first visit having seen only these two, a few minutes and a few dozen feet apart. I wouldn't have seen any had not my guide
Kurt "Orion" G
cheerfully changed our itinerary to accommodate my diurnal-lizard-viewing desires. So thanks Kurt!
My Travelogues and Trip Lists page includes a complete list of the herps I saw in the wild on this trip to Malaysia, as well as a travelogue of the trip.
Online references:
Printed references: