wild
herps
Ingerophrynus divergens
—
Forest Toad
Also known as:
Crested Toad, Malayan Dwarf Toad, Borneo Forest Toad
This full-sized toad is particularly reddish for its species.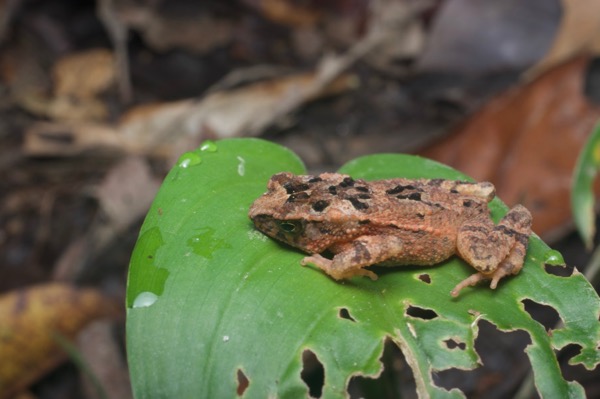 Many toads and slow-moving frogs think that if they flatten down as much as possible, they are invisible. Toads and slow-moving frogs are not known for their brainpower.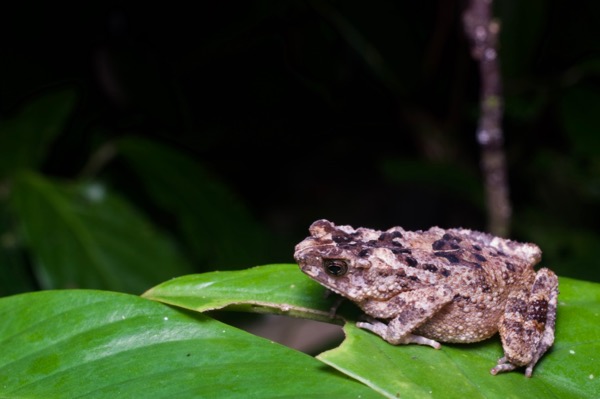 This one would have flattened down more (and thus become invisible), but it was a little too fat.
Online references:
Printed references:
Inger, R. F., Stuebing, R. B., Grafe, T. U., Dehling, J. M. 2017. A Field Guide to the Frogs of Borneo, Third Edition
Wahab, T. B., Das, I., Min, P. Y., Haas, A. 2014. A Photographic Guide to Frogs of Kubah National Park