wild
herps
Limnodynastes convexiusculus
—
Marbled Frog
Also known as:
Convex Southern Frog, Australian Marbled Frog, Garden Frog, Tropical Garden Frog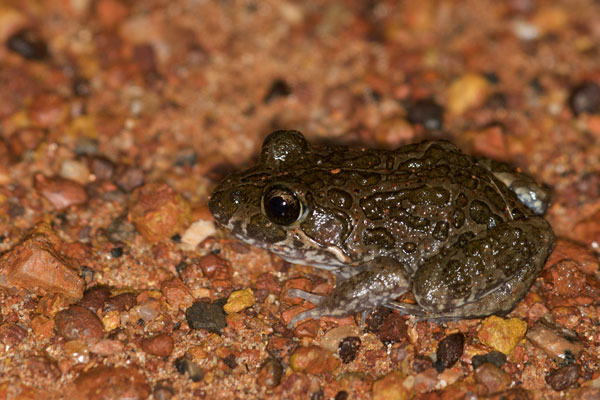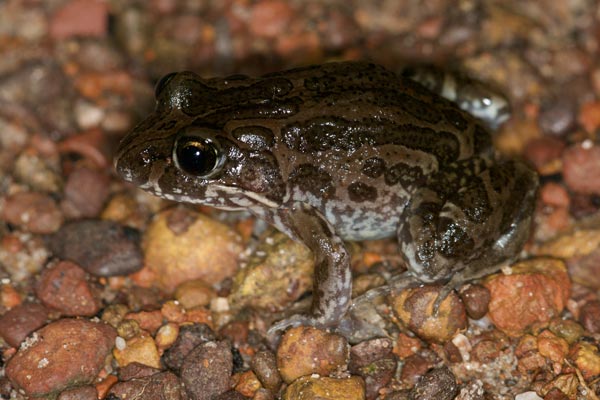 This was one of the more interesting frog species my sister Mary and I saw on a wet evening at Fogg Dam. They were about halfway between typical "
true frogs
" and typical
toads
in appearance.
I've written up an account of this three-week trip to Australia here.
Printed references: