wild
herps
Lerista lineopunctulata
—
Line-spotted Robust Slider
Some other names for this species:
West Coast Line-spotted Lerista, Dotted-line Robust Slider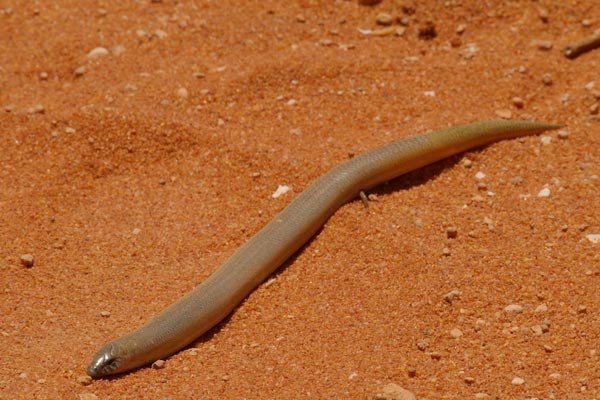 I found this fat and squirmy skink under a log on the grounds of the old Peron Homestead. It's nearly legless, having no front legs and tiny stumps for back legs.
Here is a complete list of the reptiles and frogs I saw on this trip to Western Australia.
Printed references: