wild
herps
Leptobrachium montanum
—
Montane Large-eyed Litter Frog
Also known as:
Mountain Litter Frog, Mountain Spadefoot Toad, Montane Litter Frog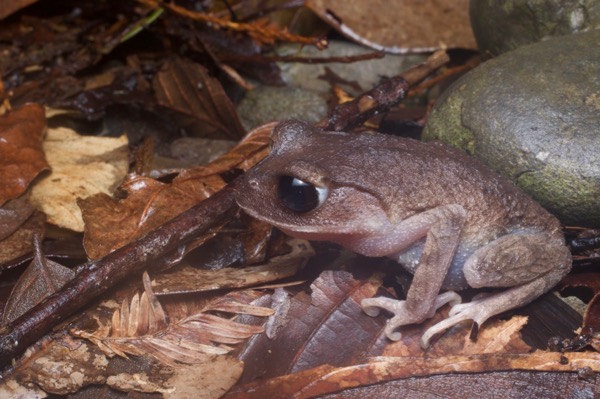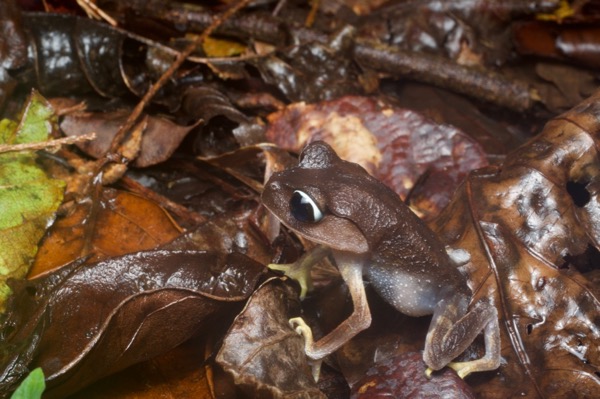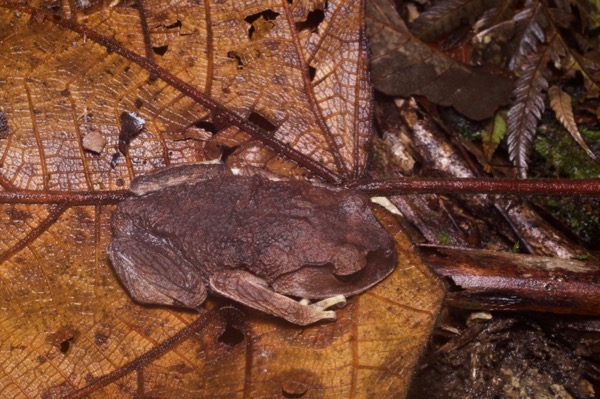 Two species of Leptobrachium inhabit the highlands of Kinabalu Park: this one, and L. gunungense. They are visually indistinguishable, though their calls do sound different. Their elevation ranges overlap, but L. gunungense's elevation range doesn't go down as low as that of L. montanum, and also extends significantly higher. These were all found low enough on the mountain that they must be L. gunungense.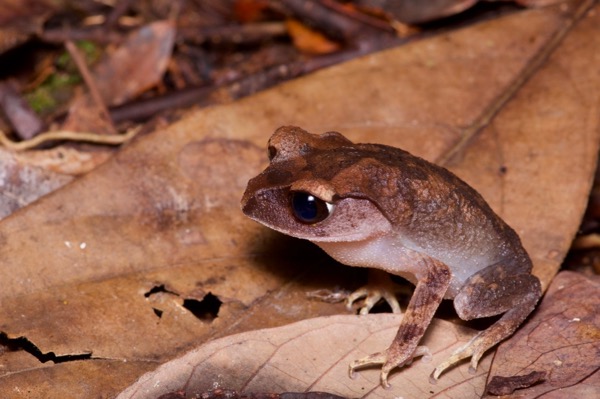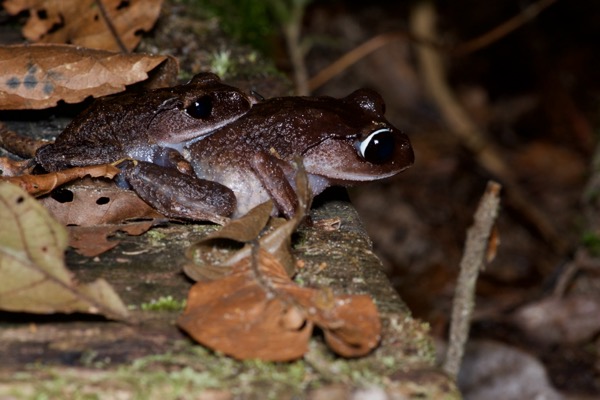 These were also near the lower end of the Kinabalu Park highlands, so should also be L. montanum.
Online references:
Printed references:
Inger, R. F., Stuebing, R. B., Grafe, T. U., Dehling, J. M. 2017. A Field Guide to the Frogs of Borneo, Third Edition
Malkmus, R., Manthey, U. Vogel, G., Hoffmann, P., & Kosuch, J. 2002. Amphibians & Reptiles of Mount Kinabalu (North Borneo)