wild
herps
Litoria watjulumensis
—
Watjulum Frog
Also known as:
Watjulum Mission Treefrog, Wotjulum Frog, Giant Rocketfrog, Large Rocketfrog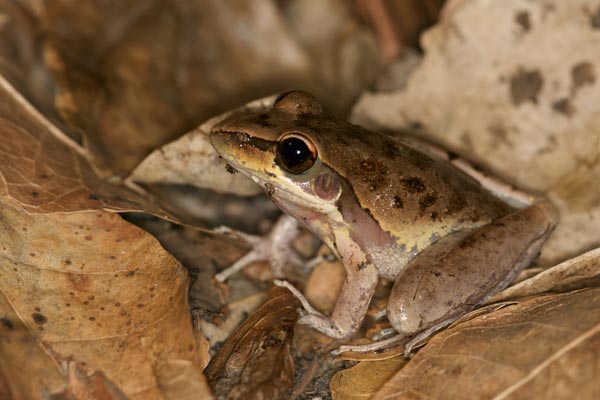 This frog was hopping about in the leaf litter on a dry night. The only herps we had seen earlier that night were the notorious
Cane Toads
, so I was quite happy to see any native frog.
I've written up an account of this three-week trip to Australia here.
Printed references: