wild
herps
Gephyromantis asper
—
East Betsileo Madagascar Frog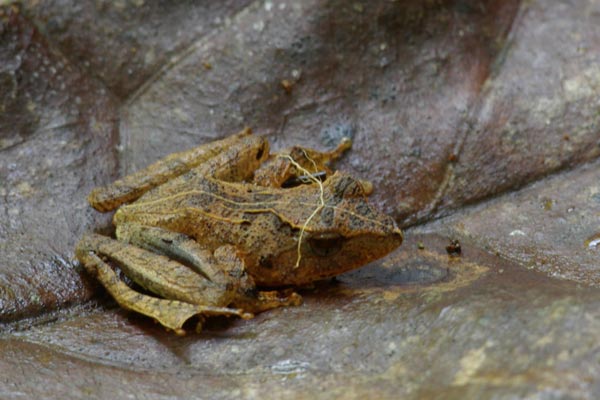 This is a small floor-dwelling species, very wiggly and jumpy. I chased it around for awhile before it stopped for a brief photo session.
Here is a list of all the reptiles and frogs I saw on this trip to Madagascar.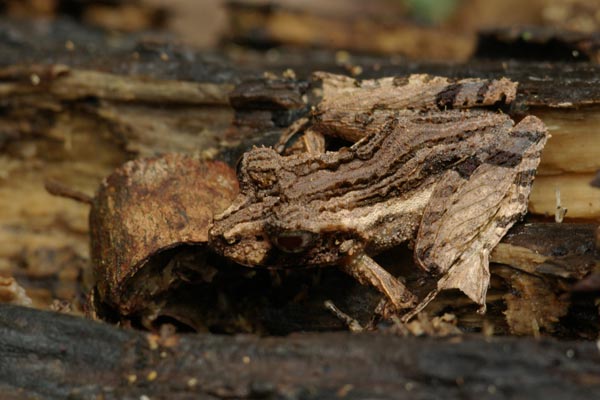 This species has very variable colouration.
Glaw and Vences
don't show any records of
M. asper
from the Masoala Peninsula, but this individual is a near-exact match for a specimen in their book that's from Montagne d'Ambre further north.
Printed references: