wild
herps
Mantidactylus
cf.
grandidieri
"North"
—
undescribed species
The
2nd edition
of Glaw and Vences placed these frogs in
Mantidactylus grandidieri
. Due to genetic differences, the
3rd edition
places these frogs in a closely related undescribed species instead, referred to as
Mantidactylus
sp. aff.
grandidieri
"North".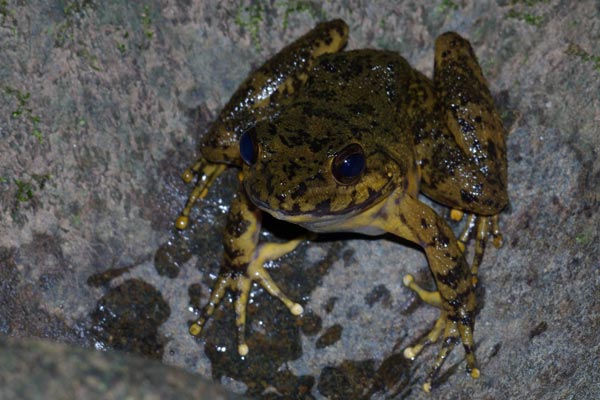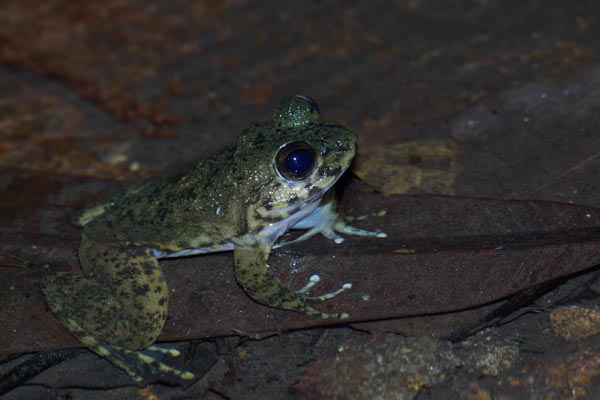 These are relatively large, nocturnal frogs usually found in the water.
Here is a list of all the reptiles and frogs I saw on this trip to Madagascar.
Printed references:
Glaw, F., Vences, M. 2007. A Field Guide to the Amphibians and Reptiles of Madagascar, Third Edition
Glaw, F., Vences, M. 1994. A Fieldguide to the Amphibians and Reptiles of Madagascar, Second Edition
Henkel, F., Schmidt, W. 2000. Amphibians and Reptiles of Madagascar and the Mascarene, Seychelles, and Comoro Islands