wild
herps
Pulchrana baramica
—
Brown Marsh Frog
Also known as:
Baram River Frog, Masked Rough-sided Frog, Golden-eared Rough-sided Frog, Brown Kerangas Frog
Some authorities place this species in genus Hylarana.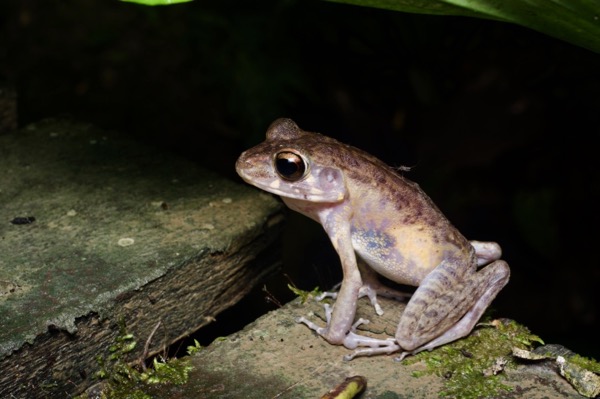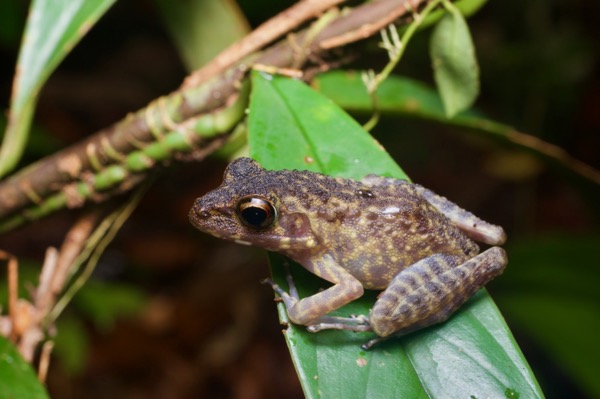 I think of this frog as a streamlined version of
Pulchrana glandulosa
. Both species were quite common at Mulu.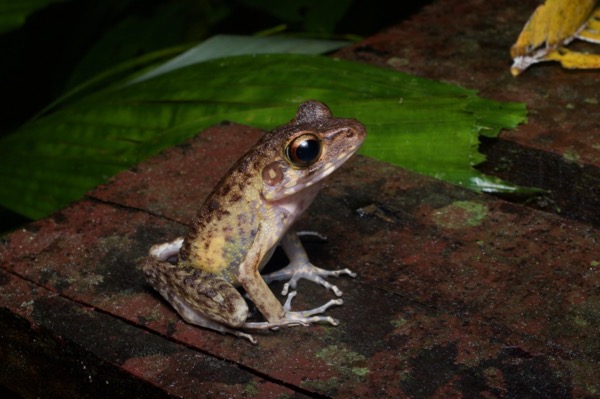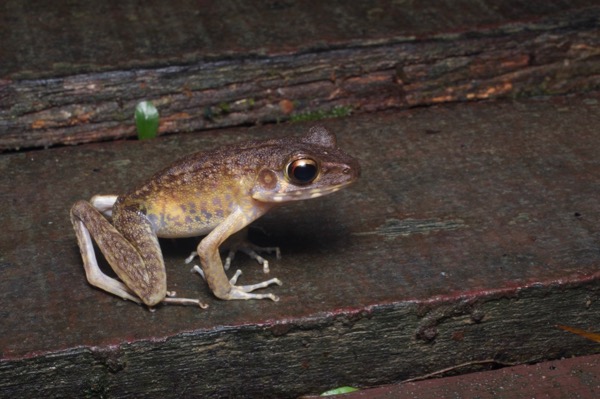 These frogs were particularly common on the boardwalk trail itself.
Online references:
Printed references: