wild
herps
Pseudemys concinna
—
River Cooter
Subspecies I've seen: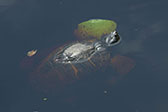 P. c. floridana
Coastal Plain Cooter
Pseudemys concinna floridana
—
Coastal Plain Cooter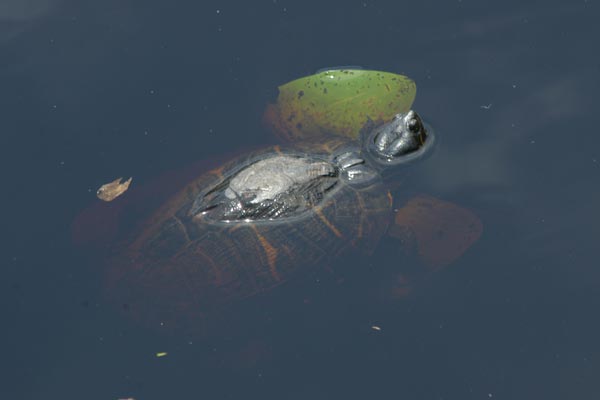 A few of these turtles were hanging around the dock from which we rented a small boat, but the water was murky so I couldn't get any good shots. This type of turtle was formerly known as the Florida Cooter and considered a separate species, Pseudemys floridana.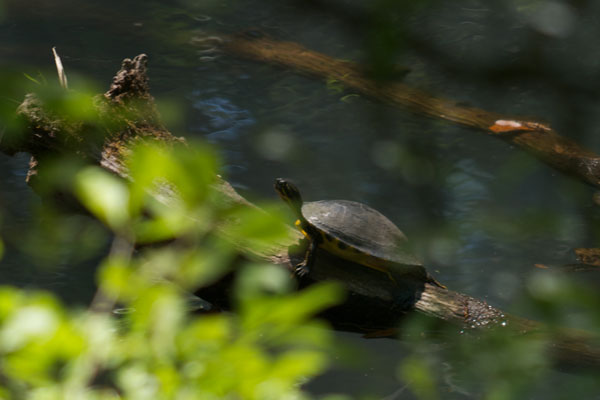 I wish this place had been named the
Leon Spinks
Geological Area, but alas.
Printed references: