wild
herps
Pseudophilautus microtympanum
—
Small-eared Shrub Frog
Also known as:
Gunther's Bubble-nest Frog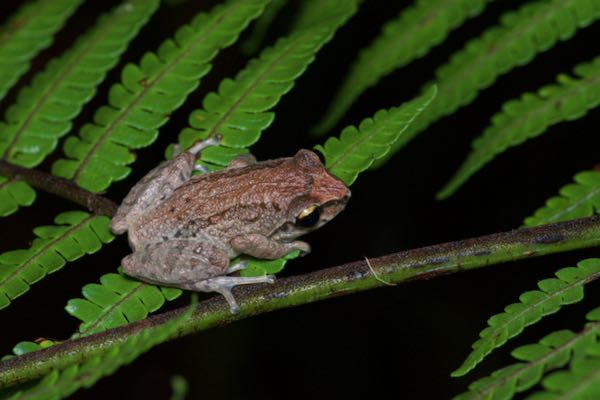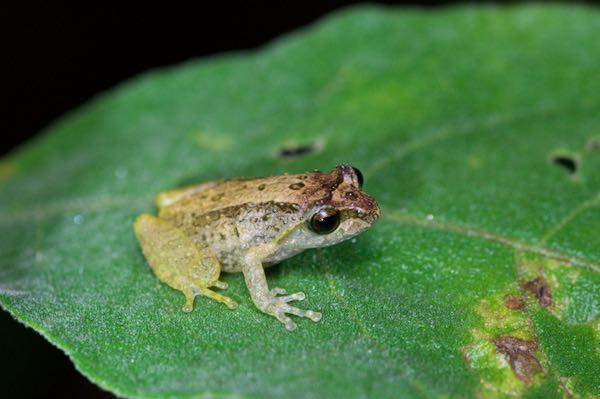 I had originally identified these frogs as
Pseudophilautus hypomelas
, a species that was thought to be extinct until it was rediscovered in 2013. Thanks to
Sanjaya Kanishka
for recognizing that both of these are actually young
Pseudophilautus microtympanum
.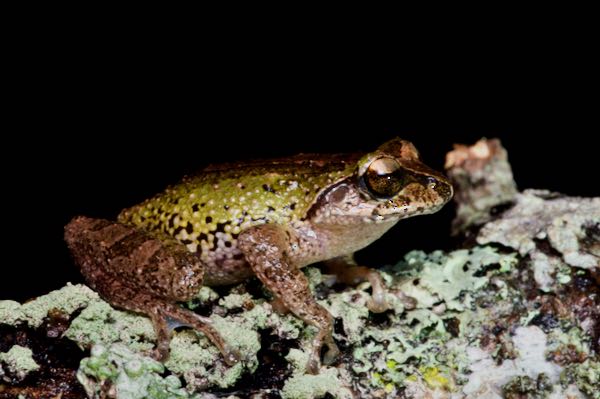 Many of Sri Lanka's endemic Pseudophilautus species are considered endangered due to their limited distribution and the threat of habitat destruction. Pseudophilautus microtympanum is no exception; it is found only in the cloud forests of the central highlands.
Online references: