wild
herps
Rhacophorus harrissoni
—
Harrisson's Flying Frog
Some other names for this species:
Brown Tree Frog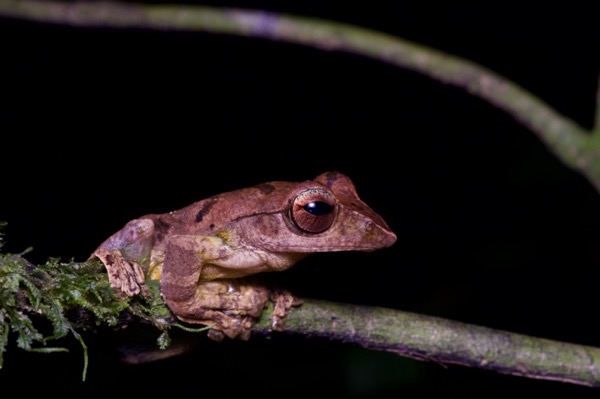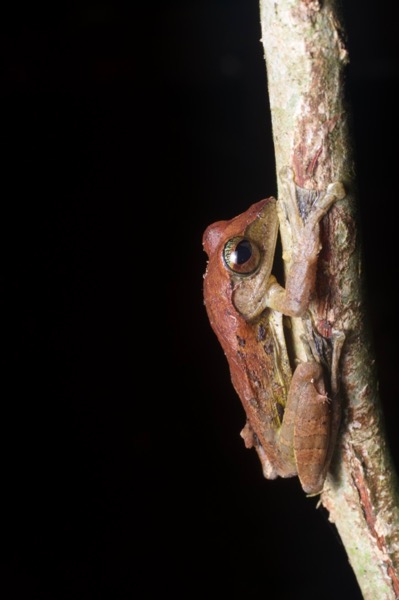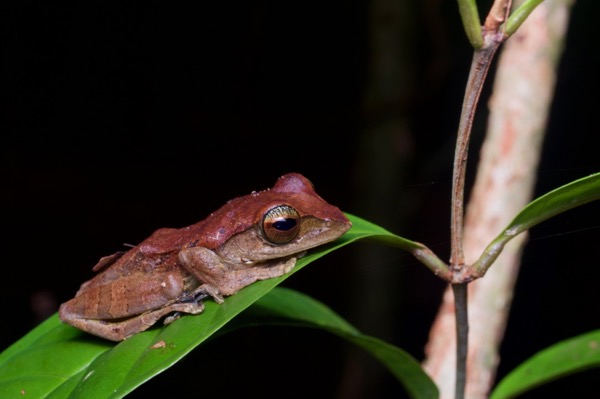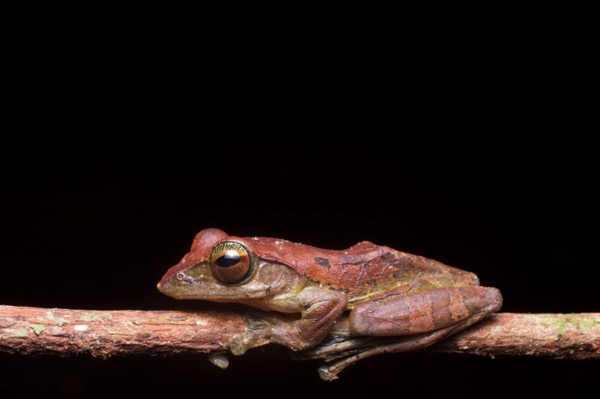 The
Frogs of Borneo website
describes
Rhacophorus harrissoni
as "a brown, rather unspectacular frog". Rude!
That same site adds "Little is known about this frog, probably because it spends most of its life high up in the trees". We were lucky to see two of them. Thanks to Borneo frog expert Alexander Haas for helping me identify these frogs.
Online references:
Printed references:
Inger, R. F., Stuebing, R. B., Grafe, T. U., Dehling, J. M. 2017. A Field Guide to the Frogs of Borneo, Third Edition
Malkmus, R., Manthey, U. Vogel, G., Hoffmann, P., & Kosuch, J. 2002. Amphibians & Reptiles of Mount Kinabalu (North Borneo)