wild
herps
Saproscincus challengeri
—
Challenger's Shade Skink
Also known as:
Challenger's Shadeskink, Challenging Shade Skink, Orange-tailed Shade Skink
Hmm, Challenging Shade Skink or Challenger's Shade Skink; something tells me that one of these two names is the result of a misunderstanding. This skink was formerly included in the genus Lampropholis.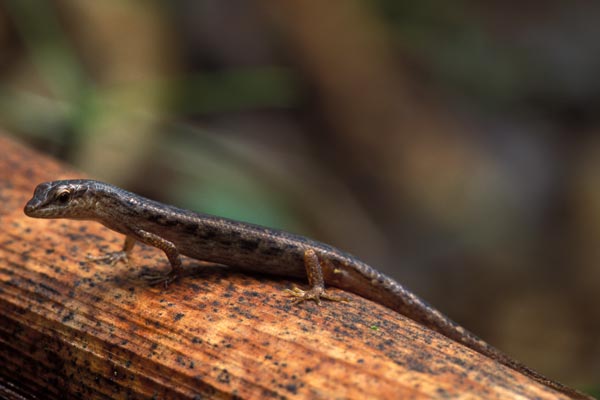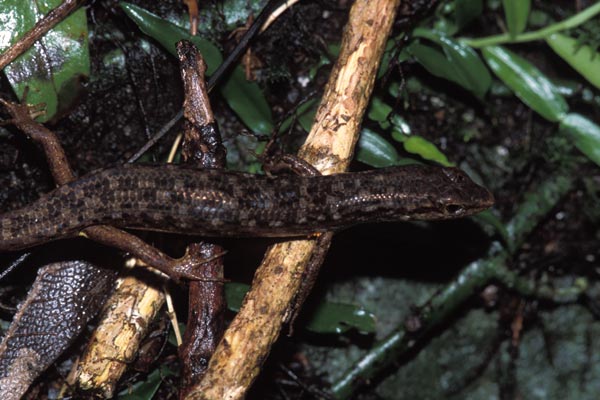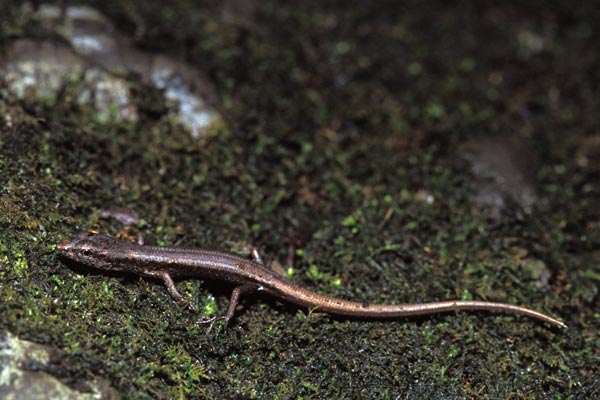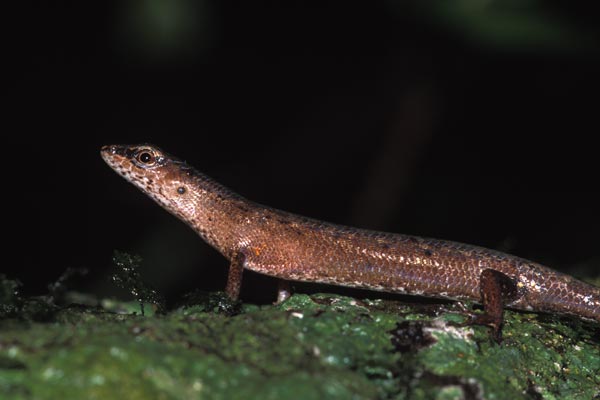 These small skinks were common in the wet semi-tropical rainforest at Lamington National Park.
Here is a complete list of the reptiles and frogs I saw on this trip to Australia.
Printed references: