wild
herps
Smilisca fodiens
—
Lowland Burrowing Treefrog
Also known as:
Mexican Burrowing Treefrog, Northern Casque-headed Frog
This species was formerly placed in the genus Pternohyla.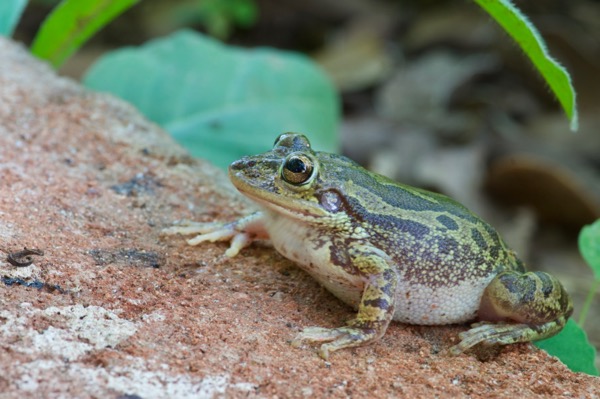 These frogs spend up to eight months each year buried underground, encased in a self-generated cocoon of skin-like material open only at the nose. That is not normal.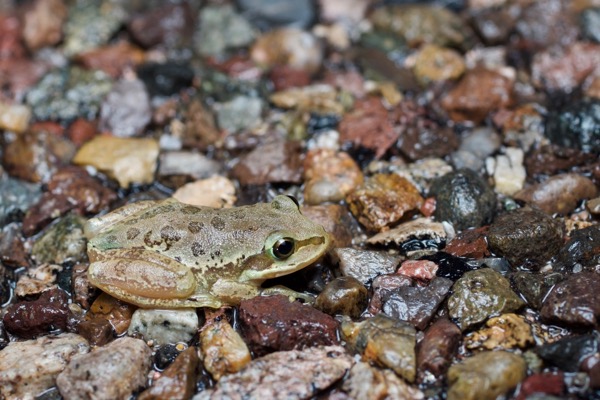 We saw a few more of these ground-dwelling frogs on the roads on subsequent nights. Someone might want to rethink the use of the word "treefrog" here.
Online references:
Printed references: