wild
herps
Sphenomorphus sabanus
—
Sabah Slender Skink
Some other names for this species:
Sabah Litter Skink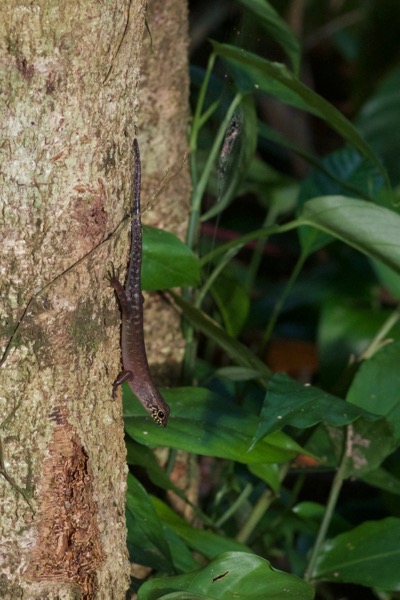 These little skinks were common on logs and tree trunks near Poring, but very skittish. I saw many a skink before I got this one decent photo.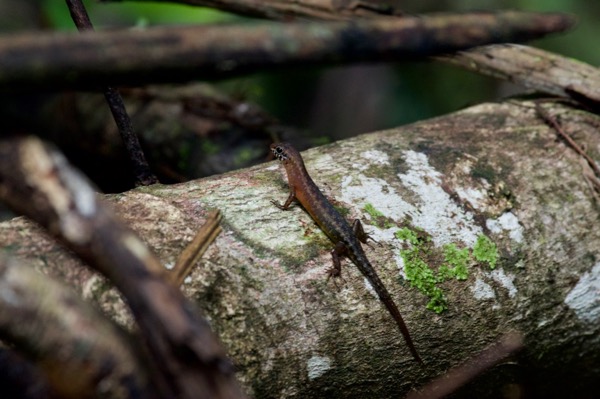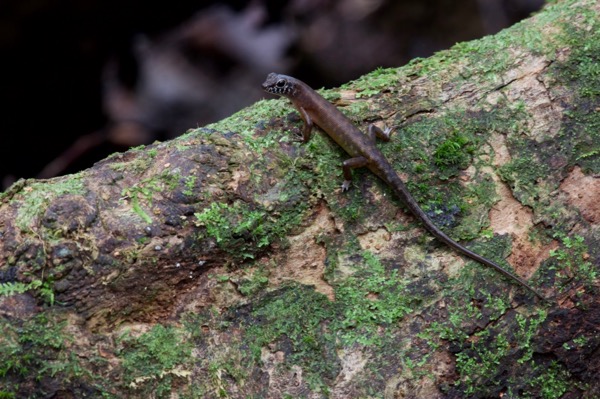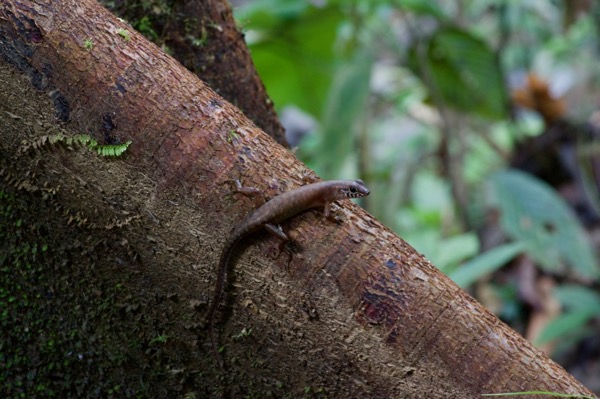 In Danum Valley, they were still quite skittish, but also even more common. I lugged around my 300mm lens and tripod to get a few good photos without getting too close.
Online references:
Printed references:
Das, I. 2010. A Field Guide to the Reptiles of South-east Asia
Das, I. 2004. Lizards of Borneo
Malkmus, R., Manthey, U. Vogel, G., Hoffmann, P., & Kosuch, J. 2002. Amphibians & Reptiles of Mount Kinabalu (North Borneo)