wild
herps
Sphenomorphus striolatus
—
Striped Forest Skink
Subspecies I've seen:
S. s. striolatus
Striped Forest Skink
Sphenomorphus striolatus striolatus
—
Striped Forest Skink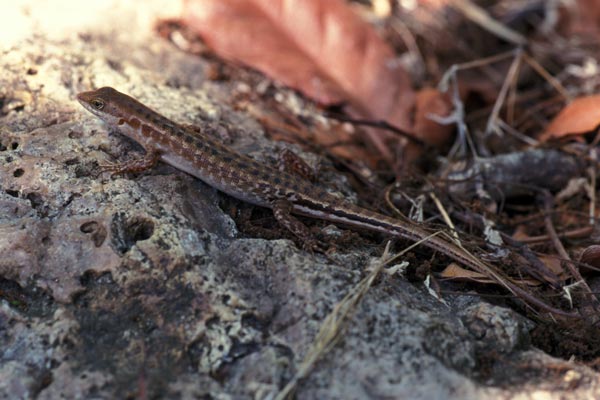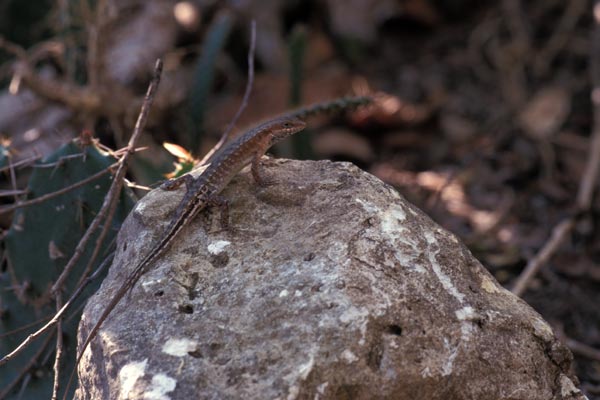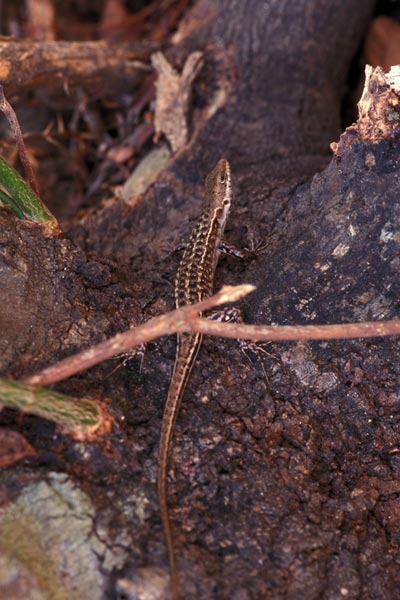 The park ranger thought it was very funny that I was spending effort carefully photographing these small lizards. It seems that everyone else was only interested in lizards if they were
really big
. I think that's just size discrimination at its ugliest, don't you?
My references are weak at distinguishing the various species of Sphenomorphus from location and photos alone, so it's quite possible that I'm misidentifying one or more of these skinks. If you can confirm or deny these identifications, please send me mail.
Printed references: