wild
herps
Staurois tuberilinguis
—
Green-spotted Rock Skipper
Also known as:
Borneo Splash Frog, Green-spotted Rock Frog, Green-spotted Foot-flagging Frog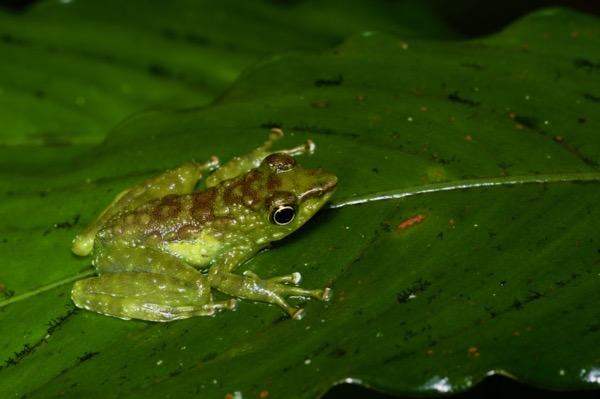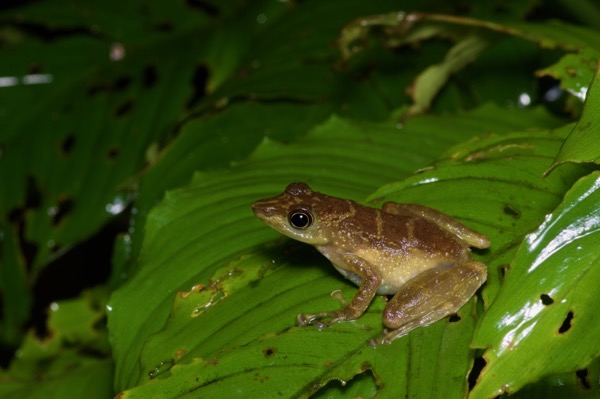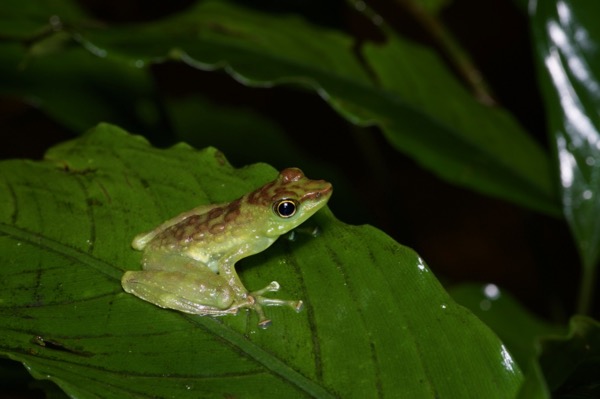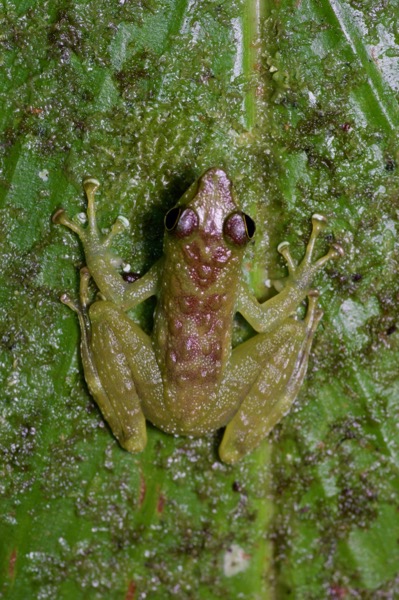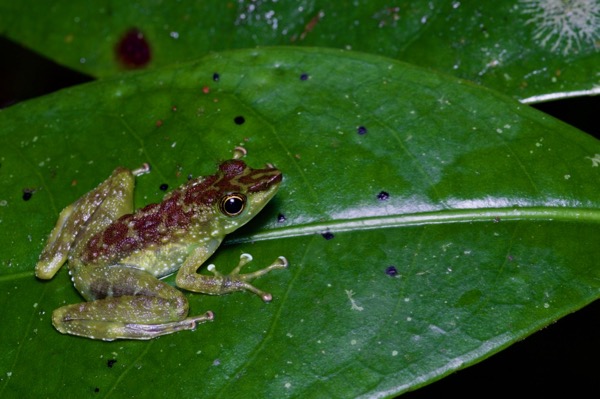 This is the highlands equivalent of the
White-spotted Rock Skipper
. The two species were once grouped together, but studies showed that they were distinct and non-overlapping enough to deserve separate species recognition. Unlike their other cousins the
Rock Skippers
, these frogs are known from relatively quiet, non-turbulent sections of streams.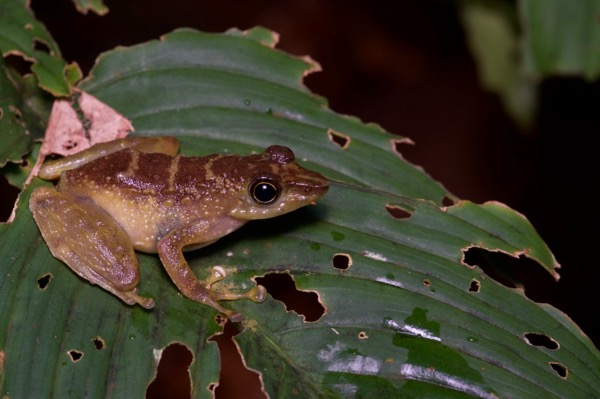 I don't know who came up with the "Green-spotted" part of the English names, or what they were smoking at the time.
Online references:
Printed references:
Inger, R. F., Stuebing, R. B., Grafe, T. U., Dehling, J. M. 2017. A Field Guide to the Frogs of Borneo, Third Edition
Malkmus, R., Manthey, U. Vogel, G., Hoffmann, P., & Kosuch, J. 2002. Amphibians & Reptiles of Mount Kinabalu (North Borneo)