wild
herps
Laliostoma labrosum
—
Madagascar Bullfrog
Also known as:
Madagascar Sand Frog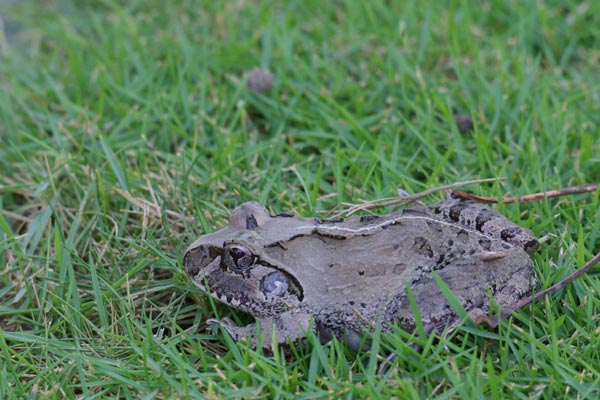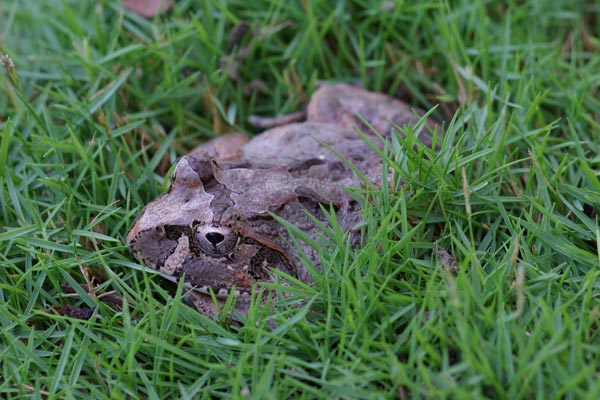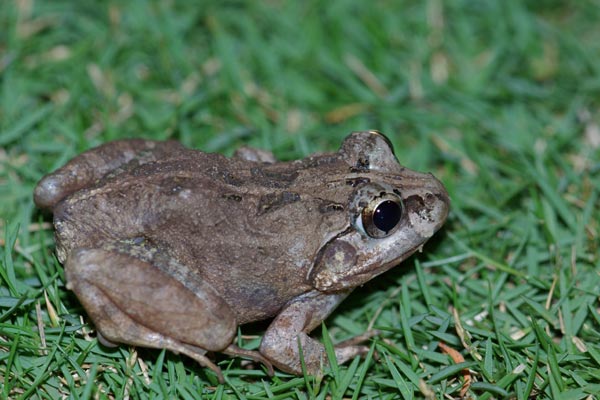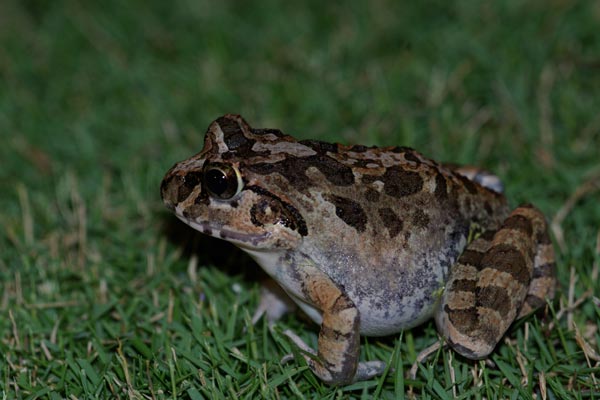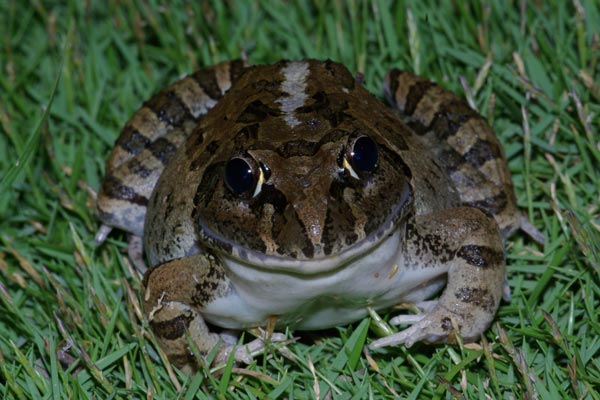 According to
Henkel and Schmidt
, these toad-like frogs live a mostly secretive and subterranean life, but appear on the surface in the rainy season in huge numbers for a breeding frenzy. We were at Anjajavy after the rainy season, but the garden pond must have provided just the right habitat, because at dusk and in the evening there were dozens of these squat fellows hopping about.
Here is a list of all the reptiles and frogs I saw on this trip to Madagascar.
Printed references:
Glaw, F., Vences, M. 2007. A Field Guide to the Amphibians and Reptiles of Madagascar, Third Edition
Glaw, F., Vences, M. 1994. A Fieldguide to the Amphibians and Reptiles of Madagascar, Second Edition
Henkel, F., Schmidt, W. 2000. Amphibians and Reptiles of Madagascar and the Mascarene, Seychelles, and Comoro Islands