wild
herps
Trimeresurus malcolmi
—
Smith's Mountain Pit Viper
Some authorities place this species in the genus Parias.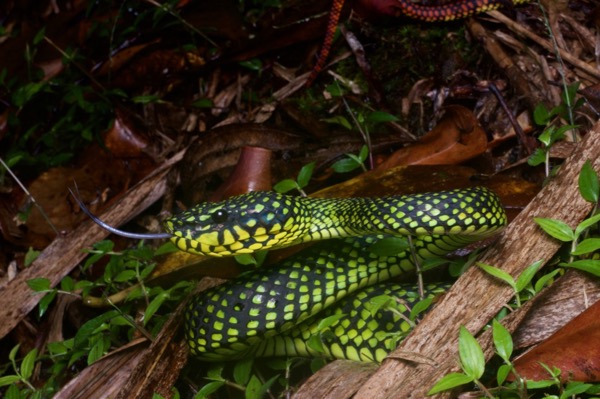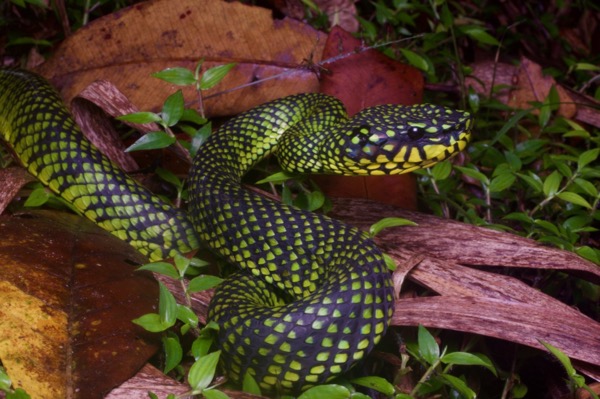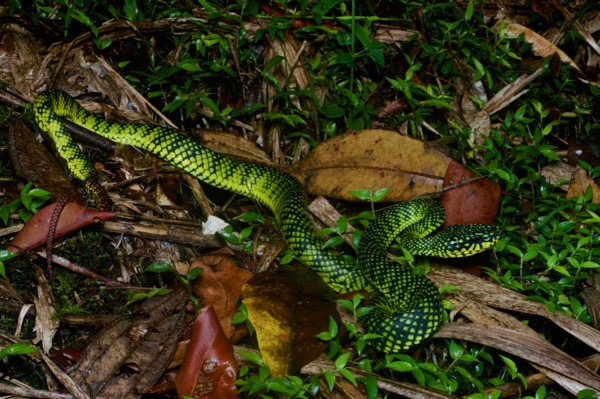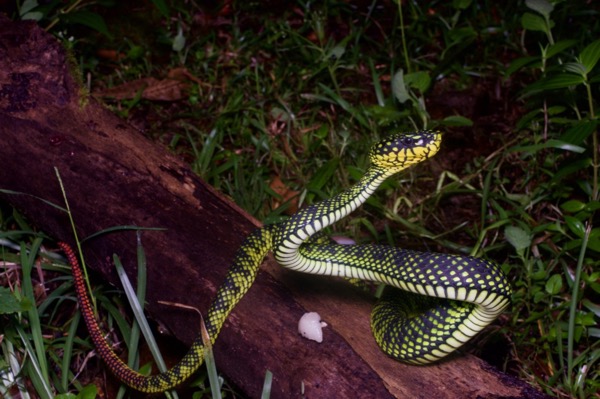 This treasure of the highlands is every herper's number one snake target on Mt. Kinabalu, and it's pretty obvious why. Fortunately for me, I was out with my friend
Kurt
, who found two of these beauties in one evening.
This is the proud cover snake of the second edition of A Field Guide to the Snakes of Borneo. A wise choice!
Online references:
Printed references:
Das, I. 2010. A Field Guide to the Reptiles of South-east Asia
Malkmus, R., Manthey, U. Vogel, G., Hoffmann, P., & Kosuch, J. 2002. Amphibians & Reptiles of Mount Kinabalu (North Borneo)
Stuebing, R. B., Inger, R. F., Lardner, B. 2014. A Field Guide to the Snakes of Borneo, Second Edition