wild
herps
Cyrtodactylus ingeri
—
Sabah Bent-toed Gecko
Also known as:
Sabah Bow-fingered Gecko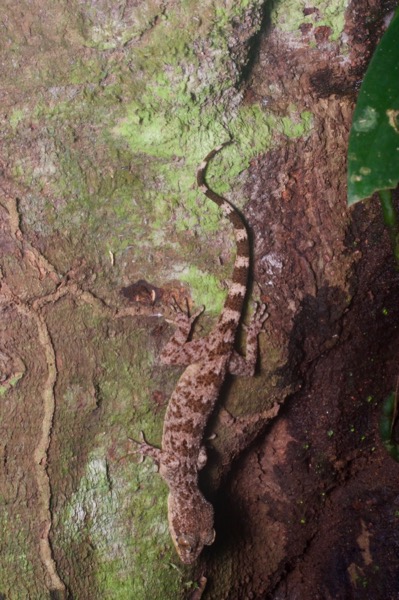 This small
Cyrtodactylus
species is known only from the lowlands of northern Sabah and Brunei. It seems to occupy the same niche as
Cyrtodactylus pubisulcus
, which lives to the west and south of this species.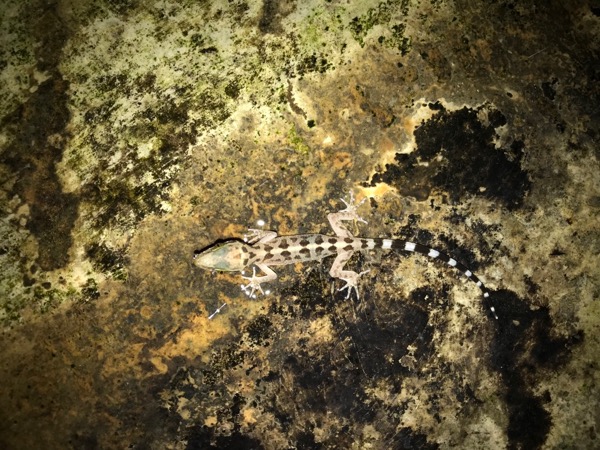 This baby gecko looks to me like it's crawling on a miniature of the moon's surface.
Online references:
Printed references:
Das, I. 2010. A Field Guide to the Reptiles of South-east Asia
Das, I. 2004. Lizards of Borneo
Malkmus, R., Manthey, U. Vogel, G., Hoffmann, P., & Kosuch, J. 2002. Amphibians & Reptiles of Mount Kinabalu (North Borneo)