wild
herps
Diporiphora bilineata
—
Two-lined Dragon
Some other names for this species:
Northern Two-lined Dragon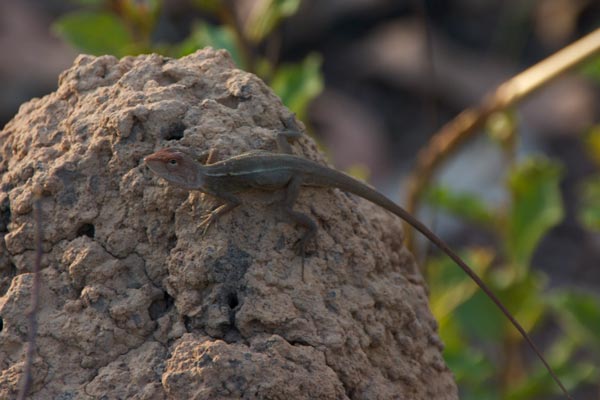 I spotted this smallish dragon across the road from our car as we returned from an afternoon hike. I first thought that it wasa youngster of one of the
common species
that we had been seeing frequently. But when I looked at my photos later I realized that it was a species we hadn't seen before. It ended up being the only
D. bilineata
that we saw on this trip.
I've written up an account of this three-week trip to Australia here.
Printed references: