wild
herps
Dendropsophus brevifrons
—
Short-nosed Treefrog
Also known as:
Crump Treefrog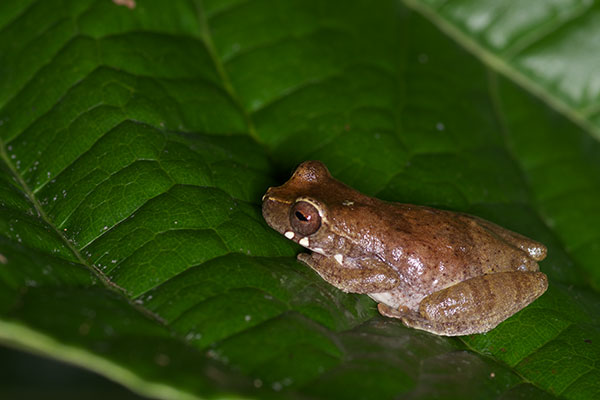 This small treefrog came out at night on the plants right along the edge of the Madre Selva camp clearing. They look a lot like a slightly more interesting version of
Dendropsophus leali
.
Here is a complete list of the herps I saw in the wild on my 2014 MT Amazon Expeditions trip.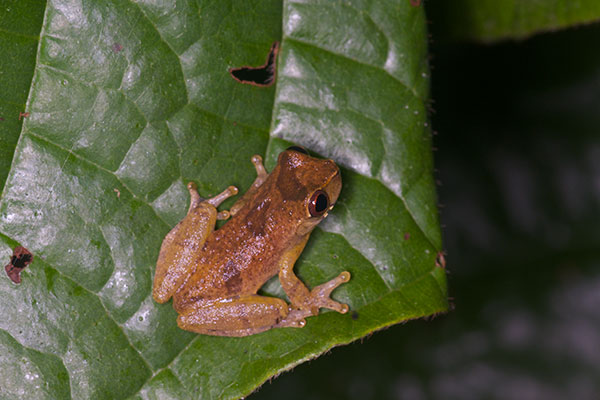 A different individual from the same little colony of these frogs at the edge of the Madre Selva clearing.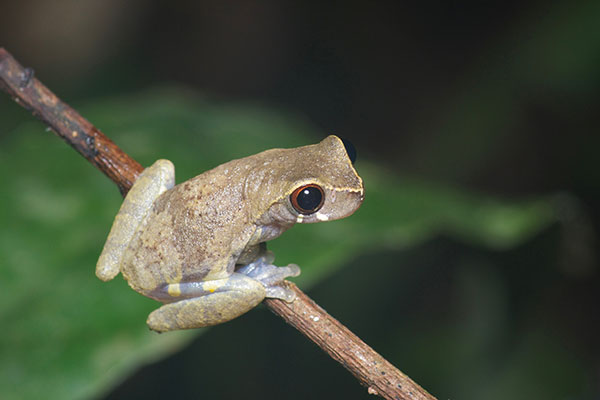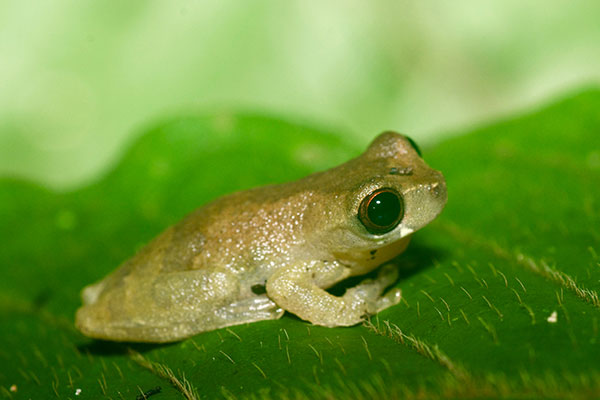 Online references:
Printed references: