wild
herps
Limnonectes deinodon
—
Corrugated Frog
Limnonectes deinodon was rescued from synonymy (whew!) from Limnonectes laticeps in 2014. The ones in Peninsular Malaysia are now considered to be L. deinodon.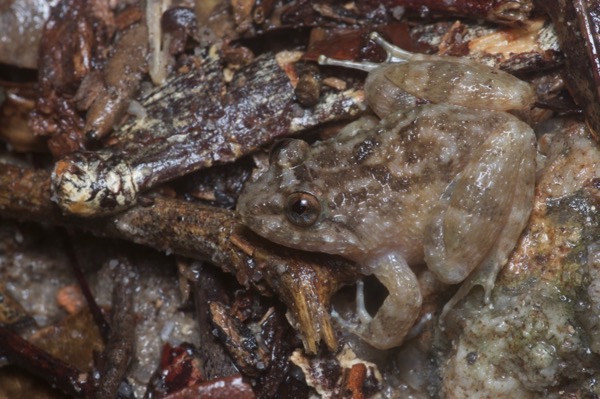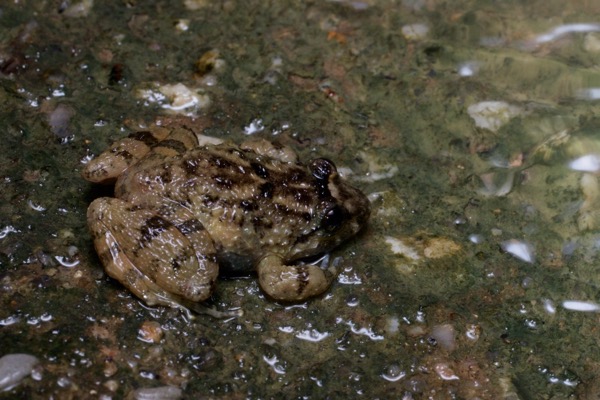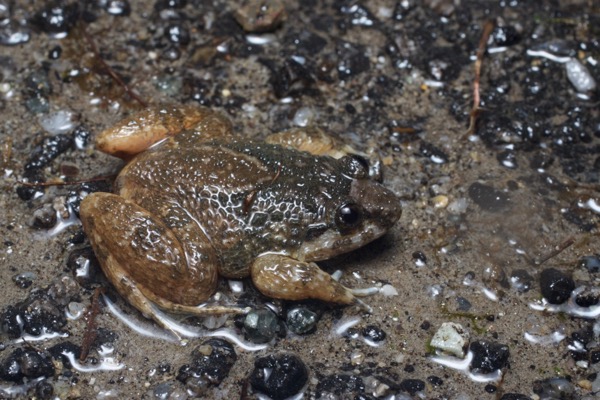 On a rainy night, these were the only two frogs my guide
Kurt "Orion" G
and I saw on a quick inspection of a stretch of road through some good froggy habitat. We soon moved on the more fertile pastures.
Online references: