wild
herps
Leptolalax gracilis
—
Sarawak Slender Litter Frog
Also known as:
Graceful Litter Frog
Some authorities have now lumped Leptolalax in with Leptobrachella. My go-to Borneo references haven't done that yet, so I'm leaving them distinct for now.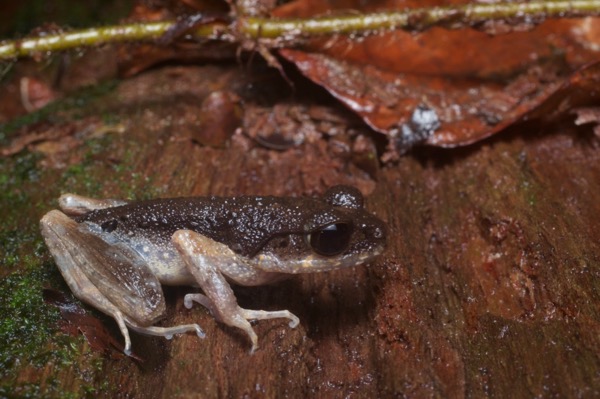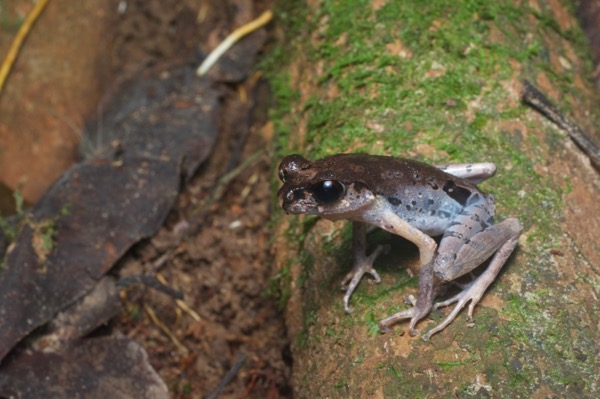 This one was no wimp, holding its fully alert posture rather than crouching down as I set up for a photo.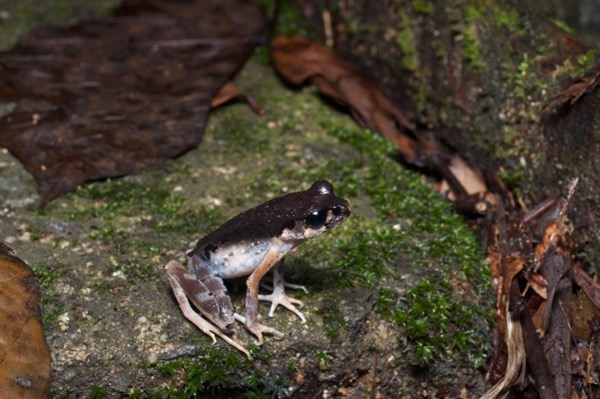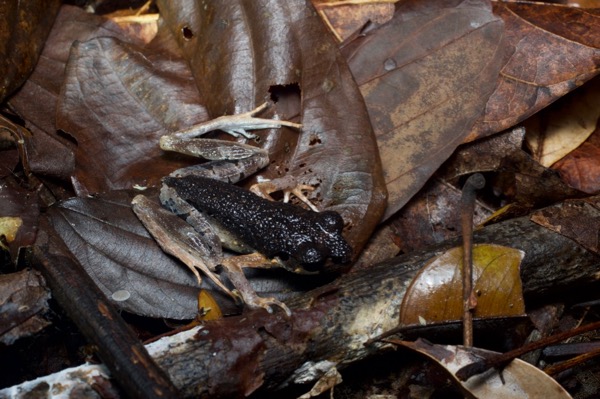 The first one here looks rather wistful and forlorn. I'm sorry if you had a rough day, li'l frog!
The second one is doing the ol' crouch-down-and-pretend-you're-not-there routine.
Online references:
Printed references:
Inger, R. F., Stuebing, R. B., Grafe, T. U., Dehling, J. M. 2017. A Field Guide to the Frogs of Borneo, Third Edition
Wahab, T. B., Das, I., Min, P. Y., Haas, A. 2014. A Photographic Guide to Frogs of Kubah National Park