wild
herps
Litoria tornieri
—
Tornier's Frog
Some other names for this species:
Tornier's Australian Treefrog, Black-shinned Rocketfrog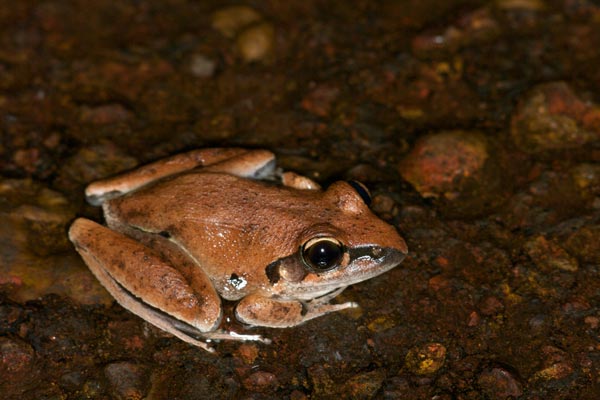 We saw only one of these frogs along with dozens of
Rocket Frogs
and many other frog species. This one's reddish color made it easy to identify.
I've written up an account of this three-week trip to Australia here.
Printed references: