wild
herps
Pelobatrachus kobayashii
—
Montane Horned Frog
Also known as:
Kobayashi's Horned Frog
This species was formerly placed in genus Megophrys, which got split up in 2020.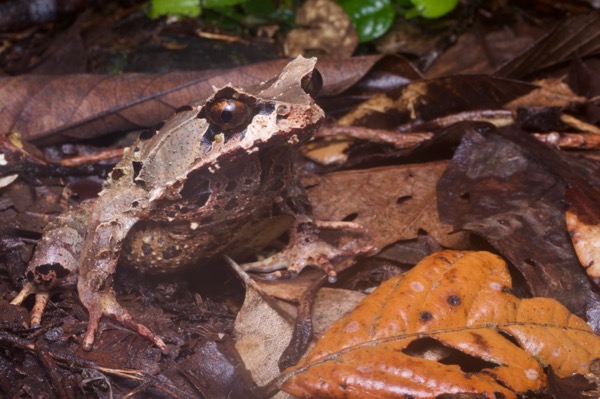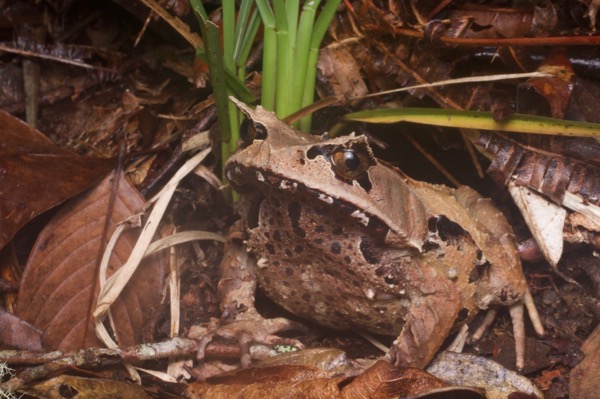 This is the high-elevation counterpart to everyone's favorite or second-favorite Malaysian frog,
Pelobatrachus nasuta
. These guys aren't quite as pointy, but they are impressively large and proud.
Kurt
and I found two of these amongst their many
Pelobatrachus baluensis
cousins.
Online references:
Printed references:
Inger, R. F., Stuebing, R. B., Grafe, T. U., Dehling, J. M. 2017. A Field Guide to the Frogs of Borneo, Third Edition
Malkmus, R., Manthey, U. Vogel, G., Hoffmann, P., & Kosuch, J. 2002. Amphibians & Reptiles of Mount Kinabalu (North Borneo)