wild
herps
Tiliqua scincoides
—
Common Blue-tongued Skink
Subspecies I've seen: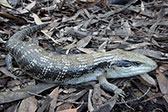 T. s. scincoides
Eastern Blue-tongued Skink
Tiliqua scincoides scincoides
—
Eastern Blue-tongued Skink
David Fischer and I found this venerable lizard beneath a piece of corrugated tin. It had an old healed wound on one of its legs that David recognized from a previous encounter, years earlier, when it was already an adult.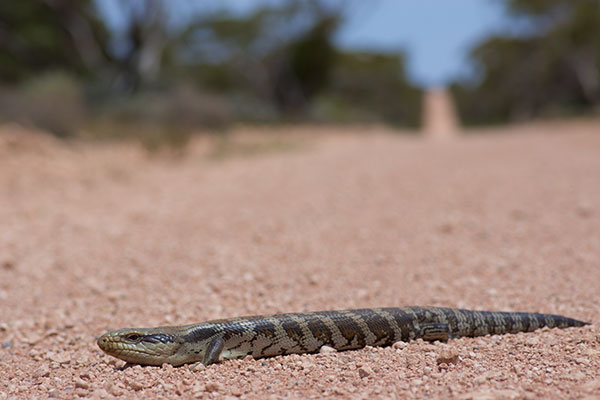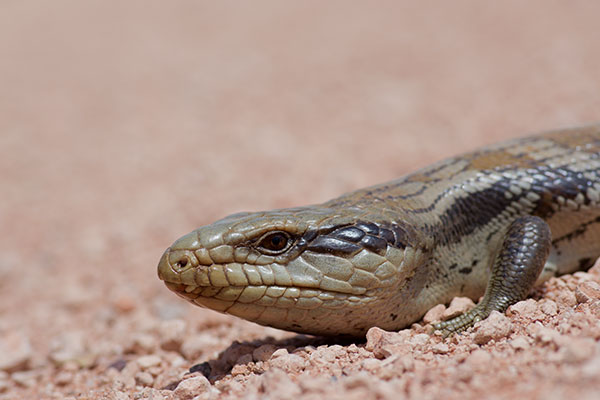 I just love driving down little-used roads on beautiful days and finding big ol' lizards hanging out there.
Printed references: